Everyone deserves a great place to work.
Targeting the 'well-being imperative' is a key element in embedding intelligent thinking in office design and  a means by which smart businesses attract and retain the right staff.  Key to this approach involves thinking about how we can differentiate the workplace 'offer' or experience by promoting improved accessibility to the features which enhance well-being and developing a holistic approach to encouraging positive relationships between work and the environment.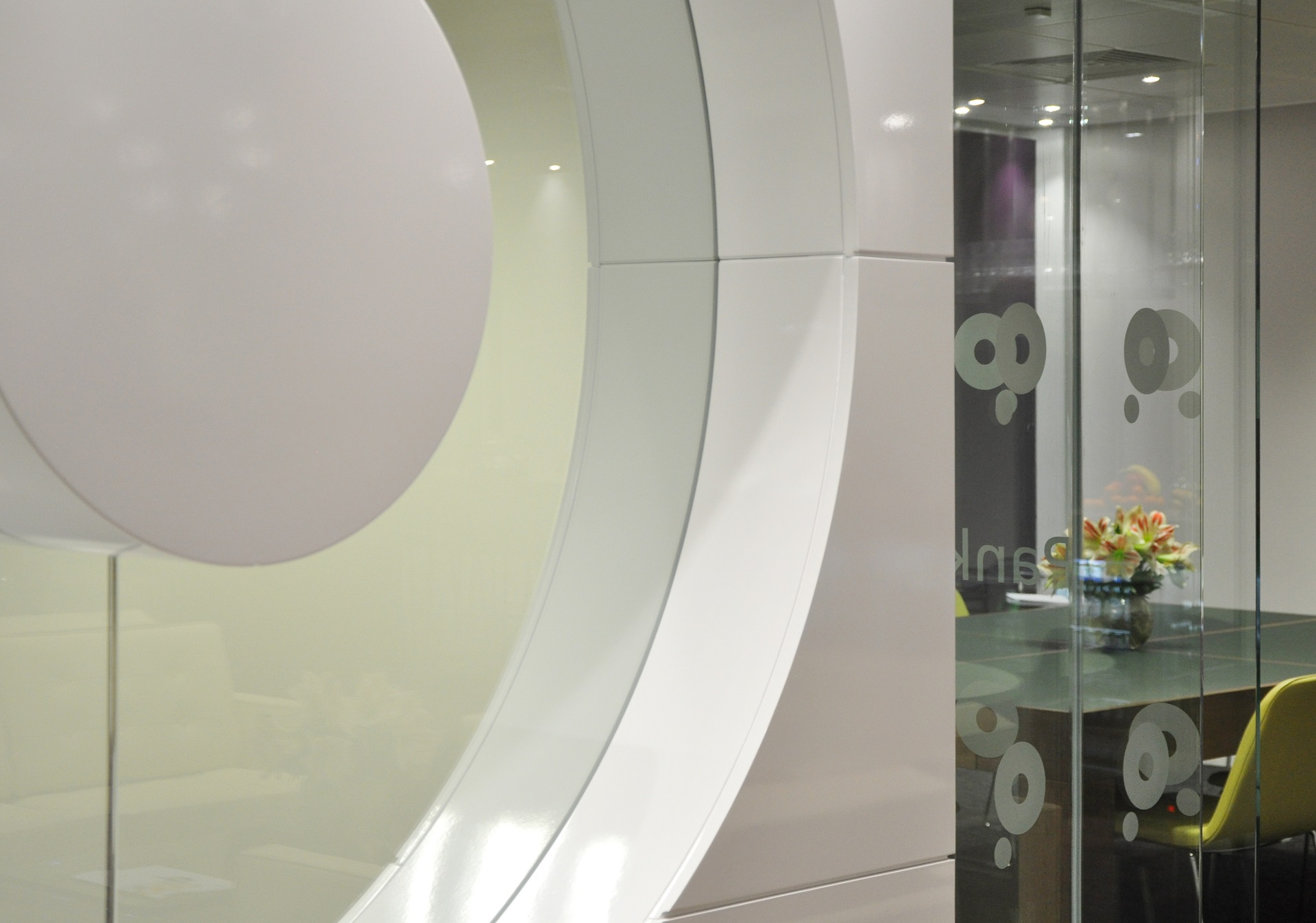 User-Control – Giving people choice
Giving people choice over where they work and the manner in which they work is being recognised as making an important contribution to improved productivity and is central to the Activity Based Working concept. We also foster this approach more broadly as making an important contribution to well-being at work.
We believe that staff should choose the workspace that best suits their current task.  While some people need a cool and quiet environment for reading and analysis and might become distracted in a busy space, others find the stimulation of nearby activity or conversation energising for concentration work. 
Importantly, we need to see office design as a key enabler of personal choice.
Physical environment – Reporting on 'design for well-being'
If we believe that healthy, happy staff are more productive then there is a business case as well as a social imperative for promoting well-being at work.  Delivering on this means that any design concept must include a narrative to explain the use of space specifically from a well-being perspective.
In practice this will include design reporting on the allocation of space, the use of light and dark, air quality management, what colours and textures mean for staff well-being, interaction with the natural environment, the management of staff movements and the design and ergonomics of furniture.
Health & Wellbeing – The explicit features
This is the most explicit element of the framework and calls for features (as opposed to concepts) which specifically enhance well-being in the built environment. This might include hydration stations, internal winter gardens or living walls as key 'features' which help staff to feel relaxed and happy at work and provide an important differential in the workplace experience.
From a design perspective we promote permeability of floor space to ensure access to these features is promoted from the 'place of work' and is an integral part of the work day experience.