Activity Based Working reshapes the physical and virtual workspace by enabling staff the flexibility to locate based on their specific activity.  'Work' has become an activity rather than a place and fostering this concept develops a healthy ecosystem within an organisation.
Leesman suggests that the workplace has many reasons for 'being' including building a sense of common endeavour, reinforcing brand values and facilitating a greater knowledge transfer but underlying this must be the fundamental of enabling an employee to do the job they are employed to do…productively.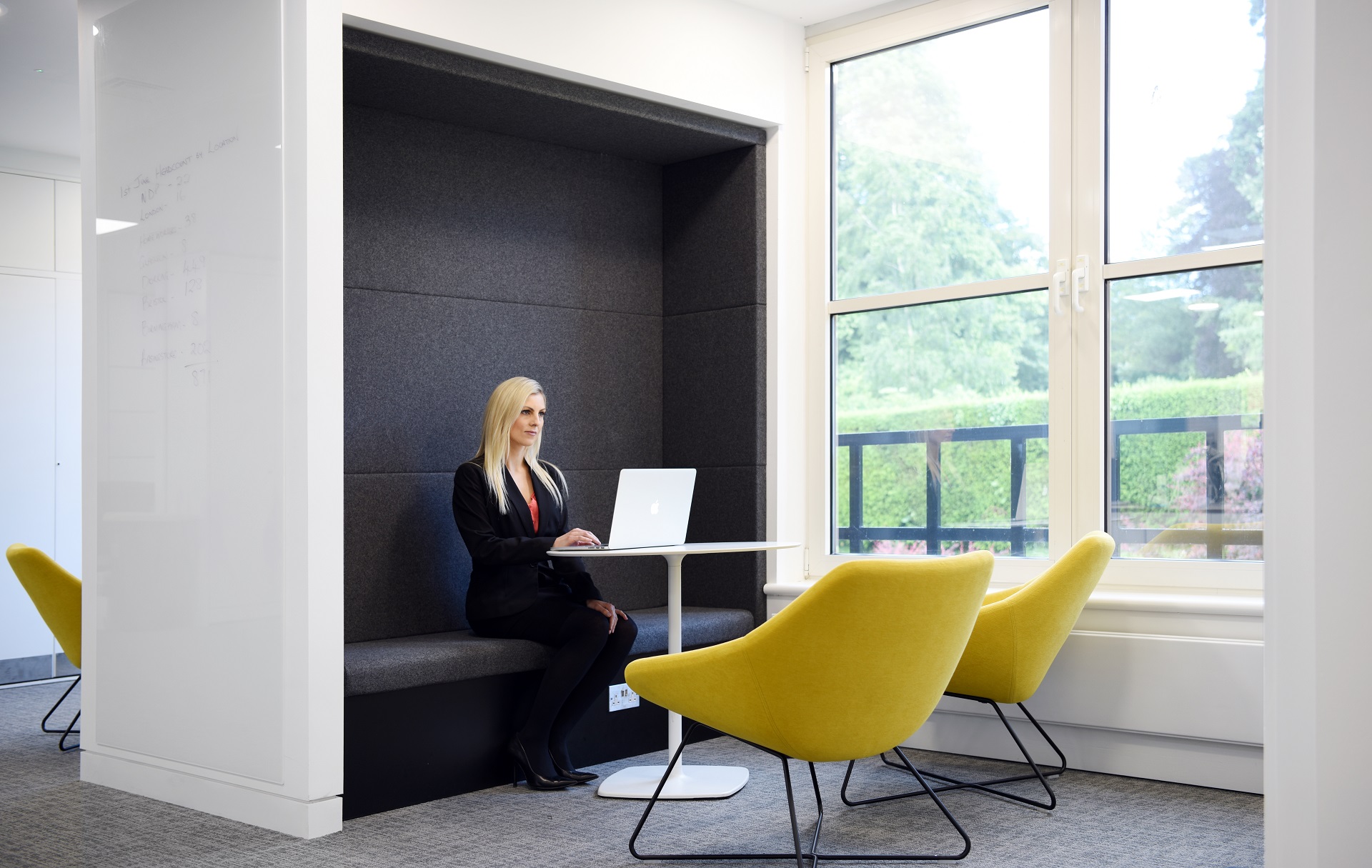 Activity Based Working is also a needed response to the changing demographics of the workforce and the expectations of talented Millennials who interact seamlessly with mobile technology to perform tasks.
According to research by Kenan-Flagler Business School, "one in three Millennials would prioritize device flexibility, social media freedom and work mobility over salary in accepting a job offer."
See how we used this philosophy to help Unum Insurance shape their workplace by reading the case study.