What is it?
Activity Based Working is a strategy which allows people to locate themselves in a variety of settings as appropriate to the tasks being performed, whether that be high-concentration, collaboration, learning or socialising.
Distinct from hot-desking, which amounts to shared desking in a traditional layout, or a work-from-home policy, Activity Based Working should be considered as a transformational business strategy which focuses on people and the experiences they have whilst working within the office environment. 
Underpinning the strategy is the assumption that giving people freedom of choice creates a more productive and engaged workforce.  Technology is a key enabler.
What are the benefits?
Companies that have recently implemented an ABW model agree that it forms a key part of their strategy to support business growth objectives, create brand differentiation, drive talent retention and attraction and importantly, address the generational gap in an employment market which is rebalancing towards the millennial worker.
At a macro-level the benefits include:
·         A more engaged, productive and healthy workforce
·         Better interaction between people, departments, age-groups and organisational 'layers' resulting in an improved environment for innovation and knowledge sharing
·         Greater staff empowerment leading to improved ownership of goals by staff
·         Better informed and quicker decision-making
·         Improved adaptability and scalability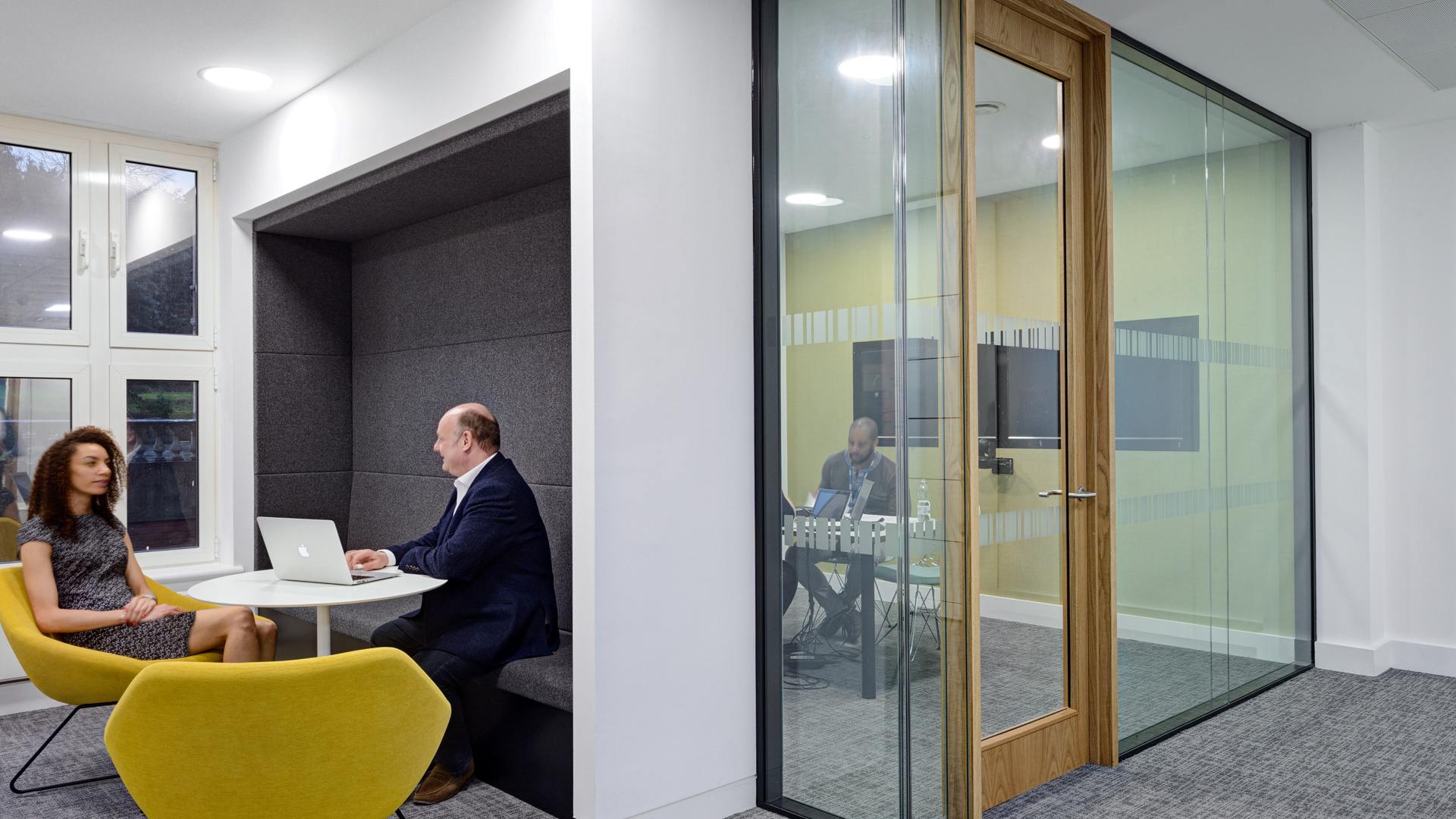 Implementation is key
The success of implementing an Activity Based Working model depends on understanding of the business case, the standard of technological enablement, the culture of the organisation and, most importantly, the quality of the implementation.
How can Activity Based Working implementation be improved?
Communicate.  To overcome the barriers to ABW such as company culture and loss of personal sovereignty, business leaders, workplace designers and IT managers must get all the stakeholders involved from the start.  Creating working groups with representation from across the organisation is a key conduit for two-way communication throughout the process and will be an important tool for creating the buy-in needed for delivery of a successful programme.
Consider all the benefits.  Workplace designers should be required to demonstrate both the tangible and intangible benefits that an Activity Based Working Programme can deliver in support of a business strategy.
Create expectations and consolidate a good culture.  Company culture is one of the most important factors for the success of Activity Based Working, indicating many organisations need to consider changing their approach to measuring output in support of good cultural practices.
Collaborate.  With many staff used to working independently in their own workspaces, business leaders and workplace designers need to promote teamwork, the benefits of shared workspaces and increased interaction.
Read about two highly successful Activity Based Working programmes delivered by NHQ at
Unum
and
Whistl
.