As London's leading Workplace Design Consultancy we are defining how 'flexibility' can be leveraged to improve productive outcomes for clients through our Strategy-Design-Delivery process.  London needs to attract, retain and organise it's digital talent pipeline in order to maintain its global competitive advantage as a City.  At a more granular level we are working with London's business community to support this goal through the consistent application of intelligent workplace design principles in London's built environment.
Technology is blurring the lines between working and private life, allowing for flexibility over where and when people work. 
In addition, globalising markets, working across time-zones, interaction between cultures, the rise of the contingent-worker and the pace of innovation & disruption is causing Workplace Designers to think carefully about what the 'leaner and more dispersed' organisation means in terms of intelligent use of space.
Tom Carroll and Phillip Ross suggest that 'investing in expertise and planning towards a more intelligent management of space, will become key to talent retention and attraction strategies as the current and next generation of workers will expect greater personalisation and choice, with IoT and device adoption becoming key components of workplace customisation.'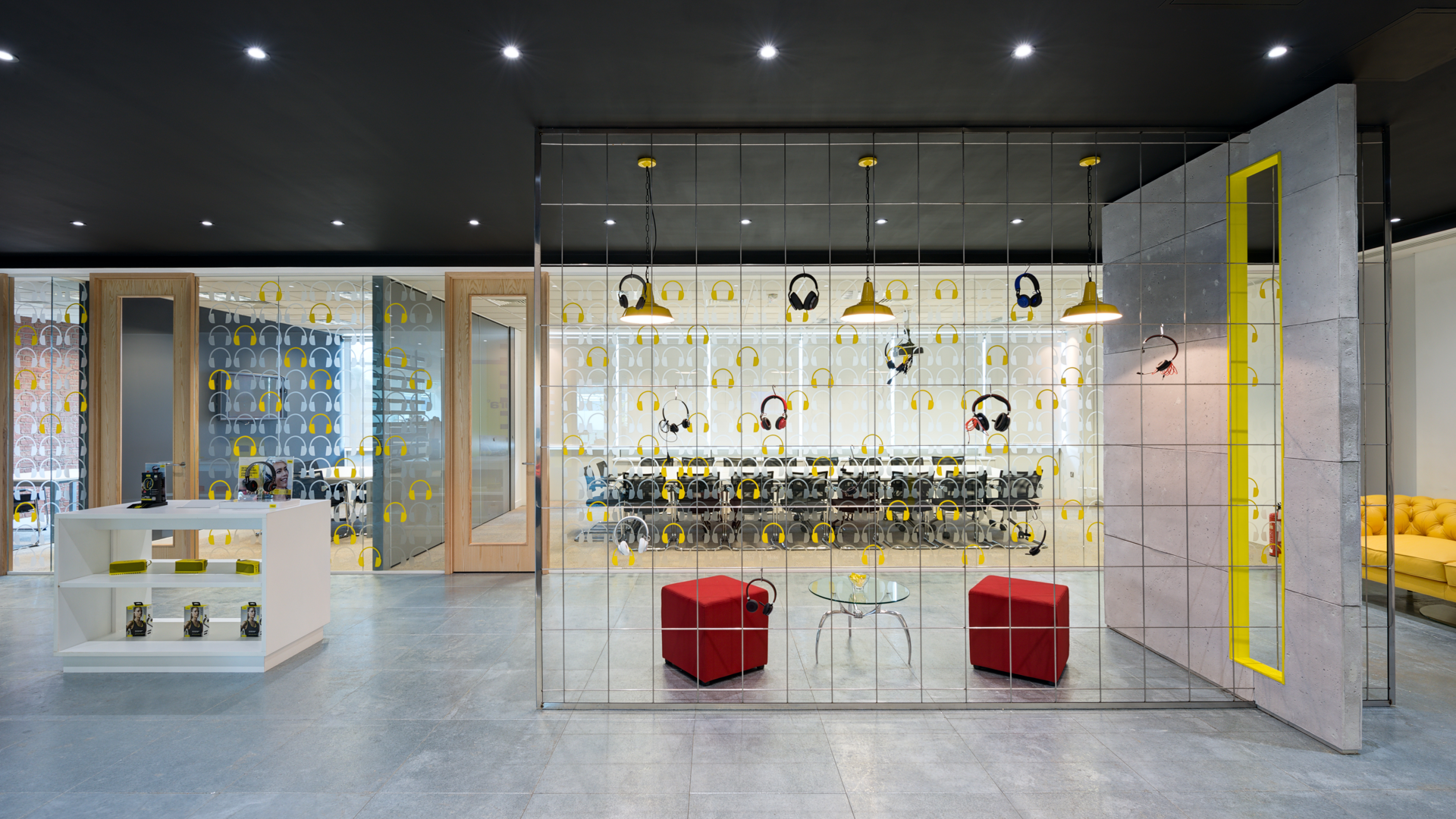 As we consider the 'demand for flexibility', as Workplace Designers, we are reviewing  how the principles that created the CoWorking movement can be applied to some of our clients to deliver smart space-management strategies.
Broadly this means creating an environment where bright and creative minds can meet to improve productive outcomes.  In practical terms we have to understand:
• Collaboration: the ability to interact with others to create shared value;
• Openness: free sharing of ideas, information and people;
• Community: a group with a shared purpose;
• Accessibility: Flexible spaces are accessible, both socially and economically, for every    type of worker; and
• Sustainability: resources are used together, which brings economic and ecological benefits
Read about our project for Whistl to understand how integrating flexibility into workplace design can revolutionise outcomes.