Research-based workplace design
Workplace design is a science;  a problem-solving exercise backed by research, step-by-step analysis, careful consideration of each alternative option, elimination of preconceptions and logical – at times revolutionary - outcomes. 
Why is research important?
As the global environment evolves, so too do the impact areas within each workplace. Increased interconnectivity and collaboration, changing culture and branding messages, mobile technology and the rise of social media, the changing role of the knowledge-worker, productivity and business innovation, the millennial workforce and the exploding virtual work environment are all in the mix.  It's a complex and rapidly changing picture and as workplace designers we ensure that every stage of a design project is backed by careful research and sound workplace design principles.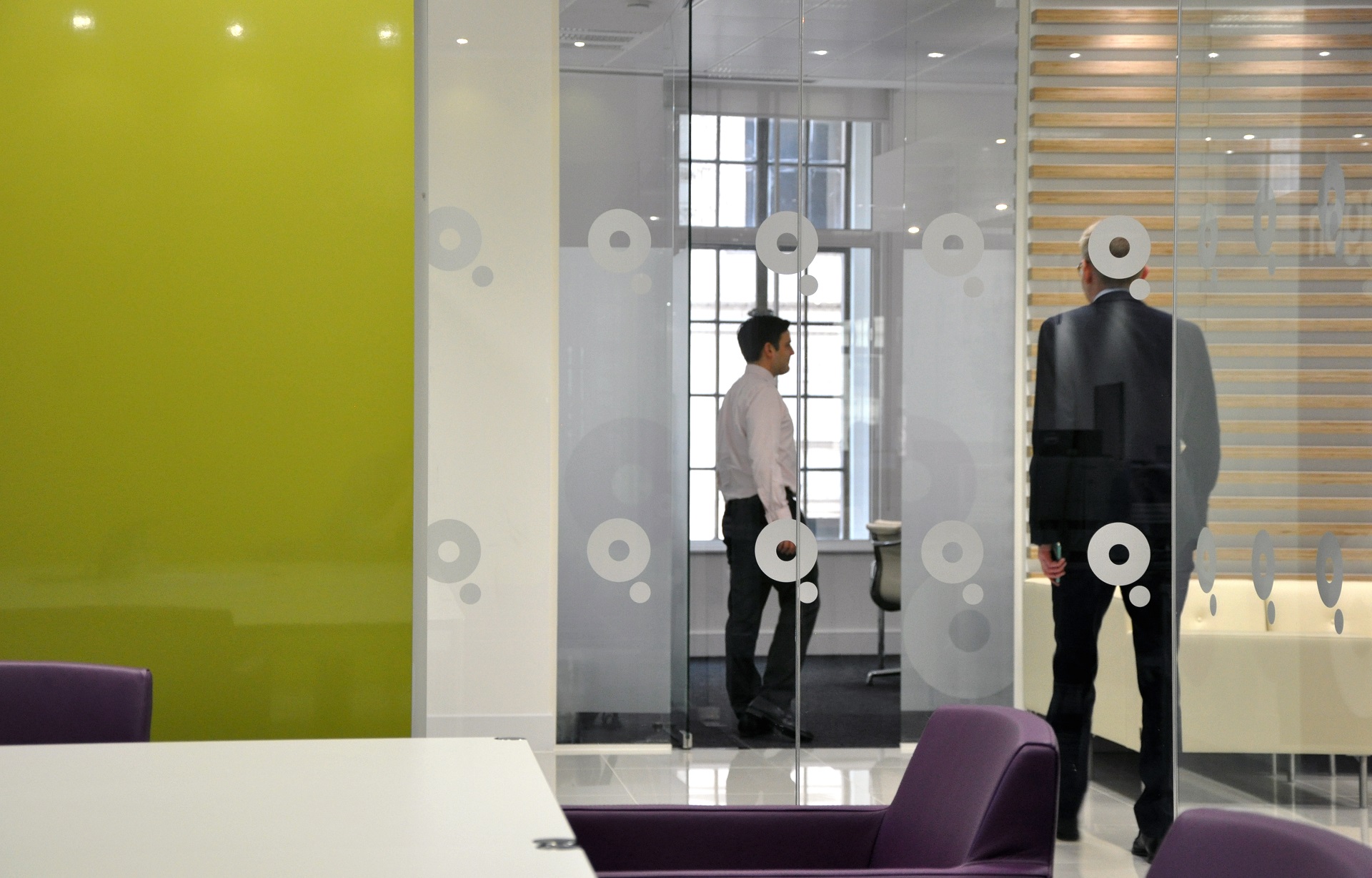 Communicating the design vision
Ironically in the age of technology, staff are more important than ever.  Yet in a complex, fluid workplace, human talent can feel threatened by change. 
Talking to people is at the heart of what we do – both formally and informally.  Gathering qualitative and quantitative data enables us to understand what motivates staff, what is important to leaders and leaders-to-be, the personality profiles of different organisations and ultimately how we can align workplace design strategy with organisational goals. 
Engaging with clients at this level gives us the power to communicate design vision which carries credence, reassures the organisation and enables us to challenge the status-quo without disengaging the people to whom it matters most.
Design outcomes
We actively reject 'workplace fashion'  - but we are revolutionary. 
Every project we deliver is research-based.  We invite each client as a partner on the design journey – defining, measuring, analysing and concluding.
As London's leading Workplace Design Consultancy we combine an intelligent understanding of each client with global best-practice, aligning organisational goals with business strategy.