Conducting research around workplace design within a dynamic and unpredictable global market place strengthens the imperative for a broad-based stakeholder approach. 
As the majority of work performed within organisations becomes increasingly based around the transacting of 'knowledge' our research is shifting away from focusing on tangible assets and increasingly includes human capital and intangible assets such as R&D, marketing, commercial innovation and branding. In addition, the international element has become essential in capturing cultural and regional disparity in priorities and approaches to measurement and application.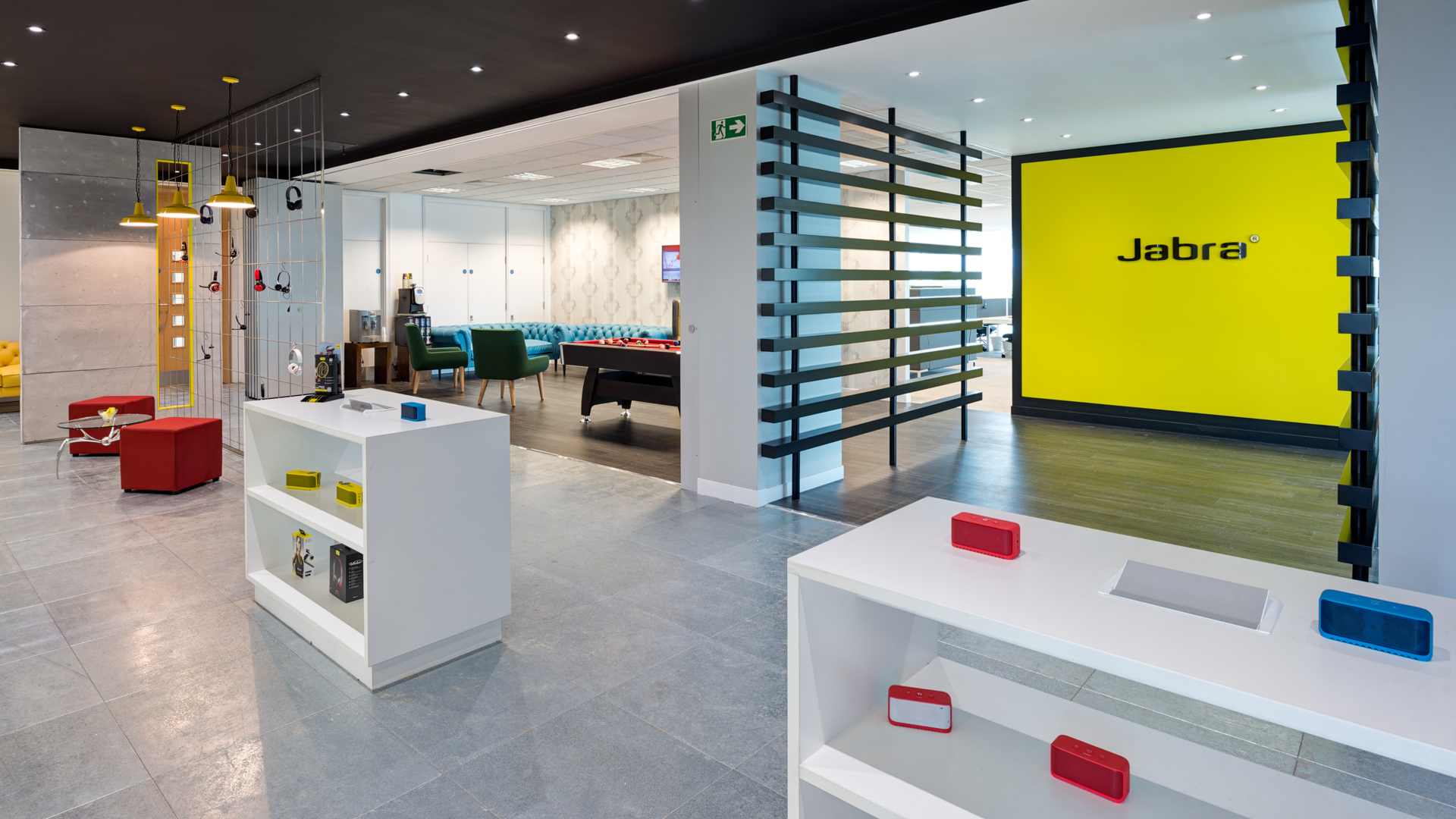 At NHQ, our broad-based stakeholder approach is underpinned by significant input from Human Resources, Business Operations, Information Technology and Corporate Real Estate and enables us to develop the workplace design principles which will give our clients competitive advantage over the next decade.
Our thinking centres around:
·         Using workplace design to support and change organisational culture and exploiting the expressive potential of design
·         Diminishing risk. Reducing exposure to inflexible real estate commitments and ensuring that workplace design has flexibility built-in
·         Thinking broadly about the meaning of efficiency. Property decisions should be based on the total cost of occupancy rather than initial capital cost and workplace designers should be required to prove life-cycle design efficiency.
·         Understanding how the use of space can change over time and taking into consideration increased mobility, to achieve greater efficiency.
·         Engaging more people and departments in the design process to ensure that inputs are as a broad as they can be.  This is critical to successful change management and should be actively pursued throughout the design process.
·         Encouraging greater user-control of the workplace by through the development of clearer protocols for users.
·         Taking greater responsibility for relating design to business strategy through clearly analysed evidence and measurable outcomes.
·         Anticipating continuous change in all areas of knowledge work and aligning workplace design with work processes.
·        Shifting from thinking primarily about the design of individual workplaces to creating the collective environments that are more appropriate for knowledge work.