The design of the workplace is one of the most visible and important expressions of an organisations commitment to the millennial worker.  
By 2020 millennials will form 50% of the global workforce.  Their career aspiration, attitude to work and cognisance with mobile technology will define the culture and character of the 21st century workplace.
As leading workplace designers, NHQ recognises that the companies that have already been the most successful in attracting talented millennials – including the likes of Google and Microsoft – are intuitively innovative companies whose approach to talent attraction and retention is enabling these companies to take their pick of the best talent in their respective markets.   A key part of our internal learning is focusing on how clients can leverage workplace design best-practice to win in the talent race.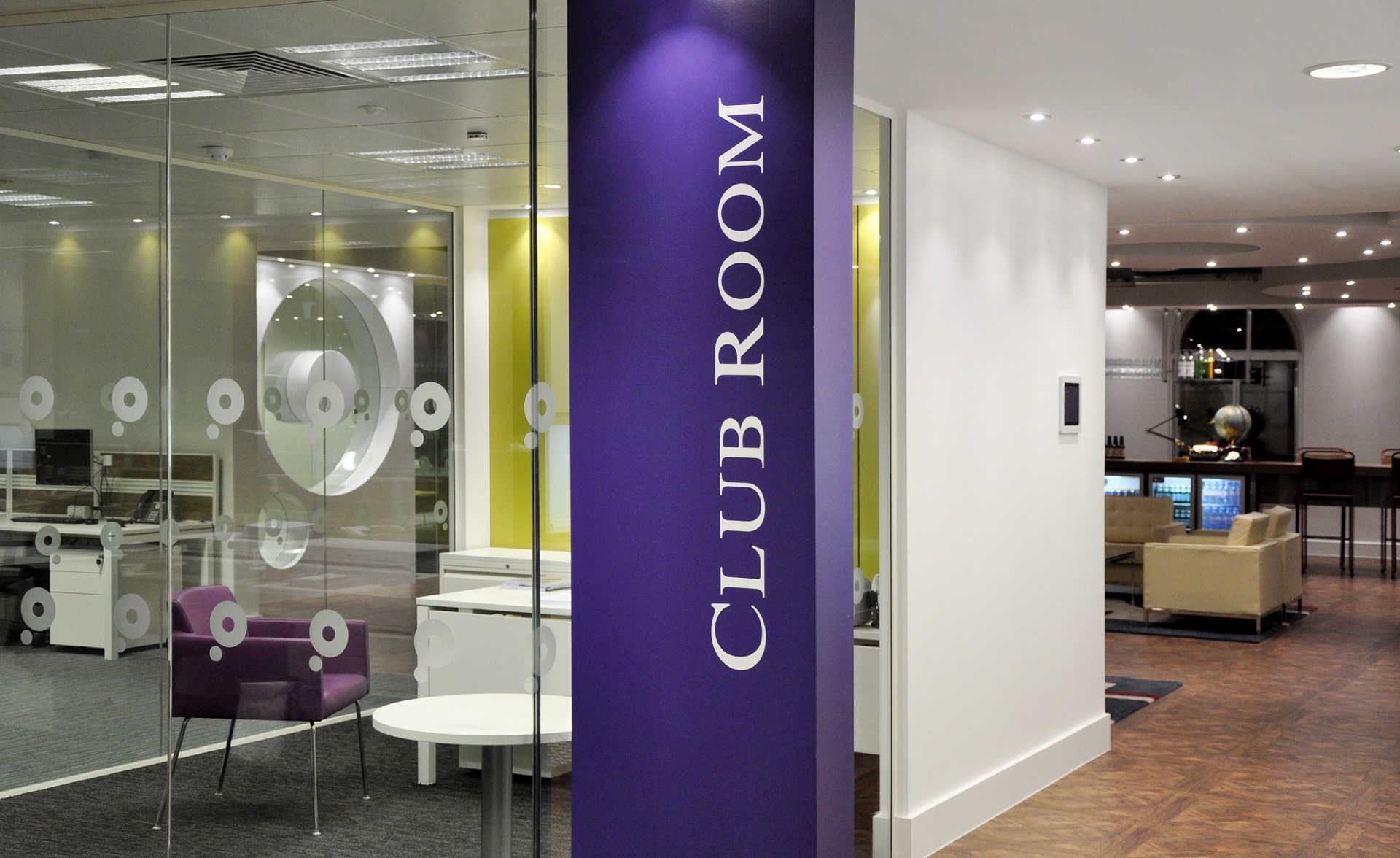 Flexibility
Millennials understand better than most that 'work' is a thing you do rather than a place you go.  From a design perspective we have to develop the workplace 'neighbourhood' which is more transparent, clear of barriers and gives a wider perspective of other activities in the space and the overall purpose of the organisation. Millennials are motivated by the values of an organisation and the flexible workspace is a key place to share and foster great values.
Technology
The millennial has grown up with mobile technology at their finger-tips and they integrate seamlessly  with technology to sort information, to perform tasks and in seeking instant feedback.  From a design perspective, technology has been the key enabler for the 'work anywhere' philosophy and is eroding the barriers between the office and the home as a place to work.
Collaboration
Millennials are productive when they collaborate and as a cohort, they value personal connections and the ability to interact freely.  As workplace designers we have a renewed imperative to foster collaboration through the balance of 'open space' and 'private space' and to understand the roles each type of space has for the millennial worker.
Intelligence
The millennial has a complex set of needs and a highly developed brand awareness. According to PwC the brands that appeal to young people as consumers, including those that stress their environmental and social record, are the same brands that appeal to them as employers.'  From a workplace design perspective this means we need to have a multi-dimensional understanding of an organisations brand and how the social and environmental aspect can be leveraged to attract the millennial worker.