Design which strengthens the workplace community.
Interior architects and workplace designers are having to think more broadly about the function of the workplace.  As well as creating environments which effectively accommodate innovation and value-creating activities, the goal must now include creating communities which facilitate collaboration and meaningful staff interaction.  Building codes are important but so is the human element.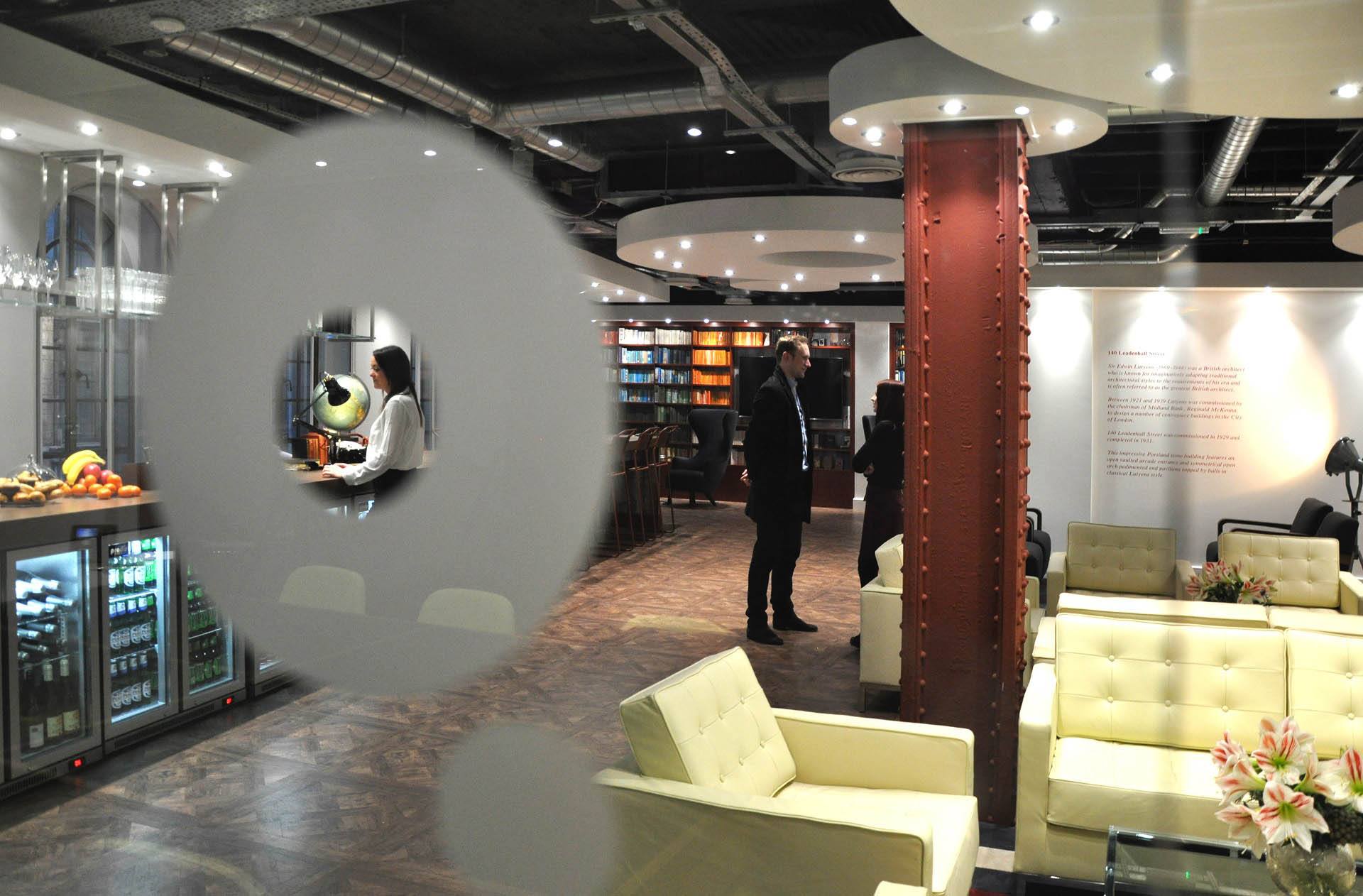 This approach to design involves building a workplace design strategy that truly reflects the organisation's culture and involves analysing work processes, technology, environment, brand and business drivers to build a clear picture of how to build on the strengths of a workplace community.  Does an organisation need more areas designed to encourage creativity?  Does the company need to create an increased sense of openness and flexibility?  Is the trend toward more unassigned space in the workspace applicable, and if so, how can this be implemented to help keep people connected?  How can technology such as improved virtual connection and videoconferencing help deliver better communication across multiple sites?  Is wellness an important value for the organisation?
The last decade in design has indicated a renewed imperative to strengthen the human dynamic when we think about workplace design.  It is this thought process which is giving rise to the concept of co-working and it leads workplace designers away from preoccupation with style towards a focus on strengthening a sense of community in the workplace through focusing on what is important to the people.
Workplace 'features' such as personal work areas, meeting rooms and eating spaces for people to break-out and relax reflect the people that work there and the goals they work towards.  As workplace designers, the logical next step is to build on these 'features' to create an explicit sense of tie-in to the community at work.  Practically, this involves deploying a full range of design 'tools' to develop traffic flows which keep people interacting, managing adjacencies between teams and types of activity, and thinking carefully about the use of natural and artificial light, colour and texture.
Such considerations reinforce an organisation's goals and send the message that 'we're all in this together'.